5 Best Vegan Doughnuts in Melbourne
Indulging in the goodness of doughnuts is a guilty pleasure that many of us can't resist. But what if you're a vegan and crave those sweet, pillowy treats? Fear not, because Gotham Doughnuts has got you covered. Gotham Doughnuts conveniently located at Bundoora, Ivanhoe, Moonee Ponds, and Caroline Springs offers a tantalising array of vegan doughnuts that will leave your taste buds begging for more. In this article, we will explore the five best vegan doughnuts in Melbourne, with which you can satiate your sweet tooth while adhering to a vegan lifestyle.
1. Cookies & Cream Doughnuts in Melbourne:
Let's start with a true classic. Gotham Doughnuts' Cookies & Cream doughnuts are a heavenly combination of rich, velvety chocolate doughnuts generously topped with a luscious cream filling and sprinkled with chunks of chocolate cookies. The perfect blend of textures and flavours, these doughnuts are a must-try for any chocolate lover.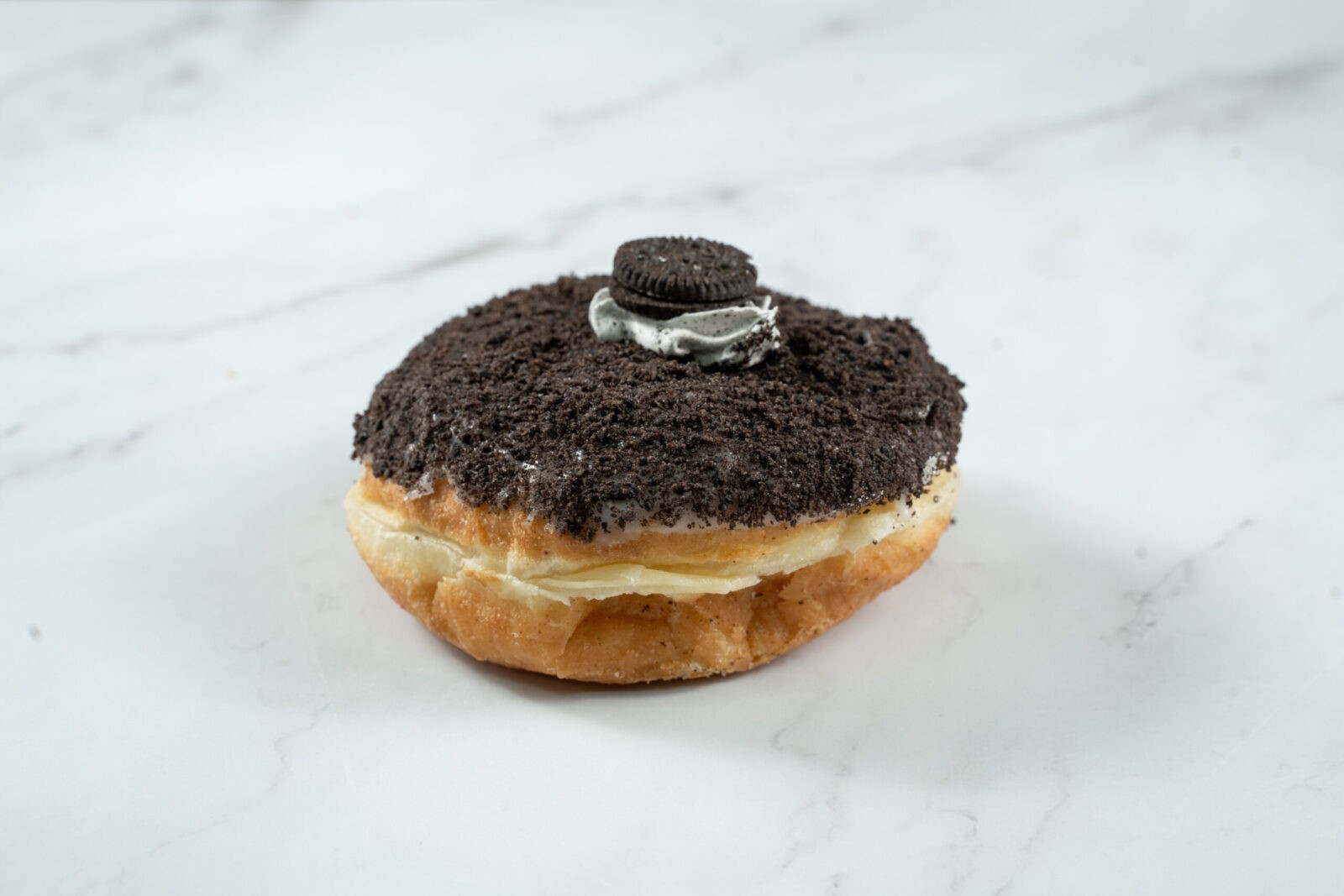 2. Classic Cinnamon Doughnuts in Melbourne:
There's something about the aroma of cinnamon that instantly brings warmth and comfort. Gotham Doughnuts' Classic Cinnamon doughnuts are a delightful twist on the traditional cinnamon sugar-coated doughnuts. These fluffy treats are infused with fragrant cinnamon spice and coated in a generous layer of cinnamon sugar, creating a symphony of flavours that will transport you back to cosy childhood memories.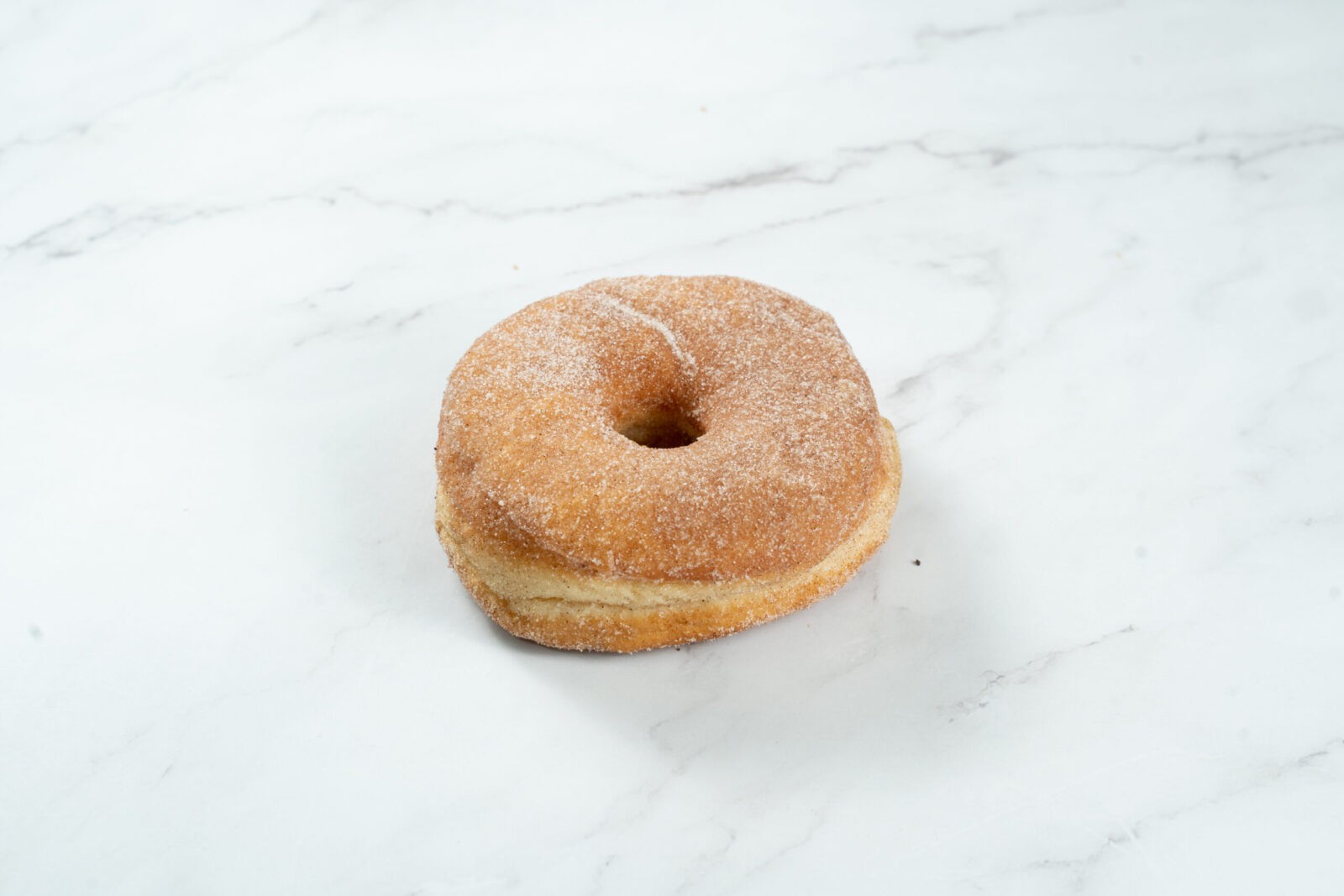 3. Strawberry Ring Doughnuts in Melbourne:
If you're a fan of fruity flavours, Gotham Doughnuts' Strawberry Ring doughnuts are a fruity delight that will surely satisfy your cravings. These vibrant doughnuts feature a soft and fluffy ring-shaped base, topped with a refreshing strawberry glaze that perfectly balances sweetness and tanginess. Each bite is like a burst of summer in your mouth.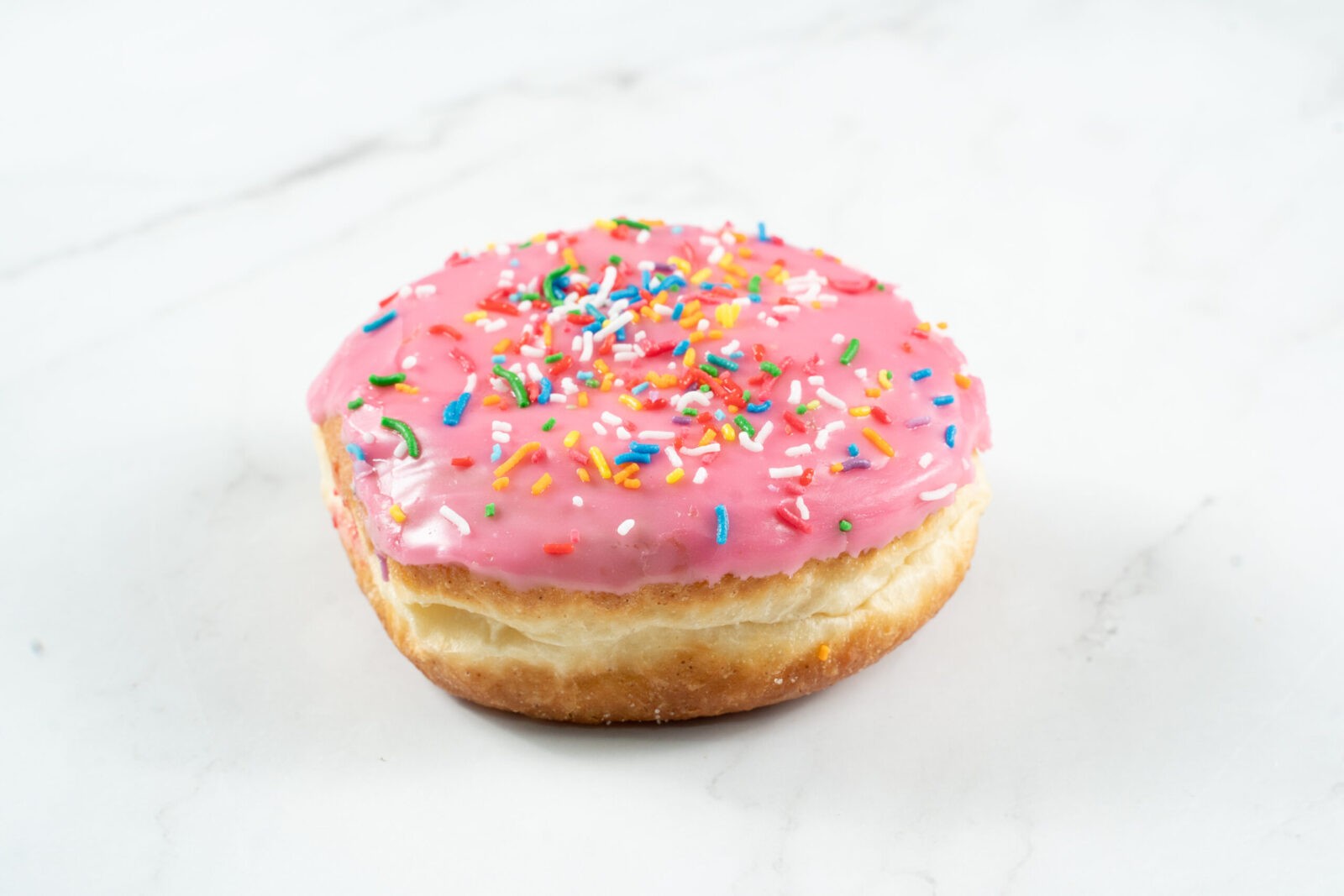 4. Pineapple Ring Doughnuts in Melbourne:
For a tropical twist, try Gotham Doughnuts' Pineapple Ring doughnuts. These tropical treats are adorned with a golden glaze infused with the sweet and tangy essence of juicy pineapples. The combination of the fluffy doughnut base and the tropical flavours will transport you to a sunny paradise with every bite.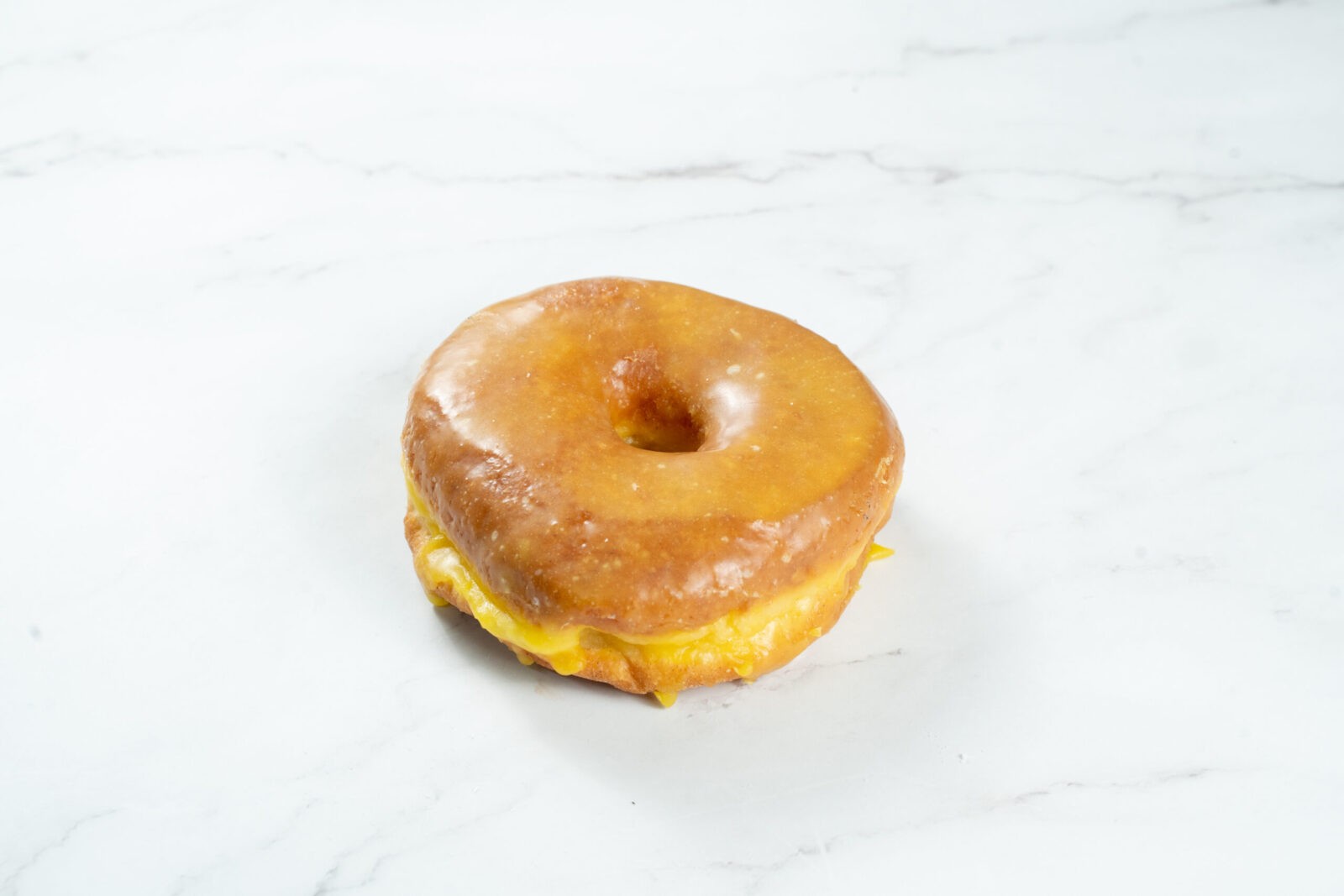 5. Chocolate Ring Doughnuts in Melbourne:
Last but certainly not least, chocolate lovers rejoice! Gotham Doughnuts' Chocolate Ring doughnuts are a chocolate lover's dream come true. These decadent delights boast a rich and moist chocolate doughnut base, coated with a glossy chocolate glaze that will satisfy even the most intense chocolate cravings. Pair it with a cup of your favourite coffee or non-dairy milk for the ultimate indulgence.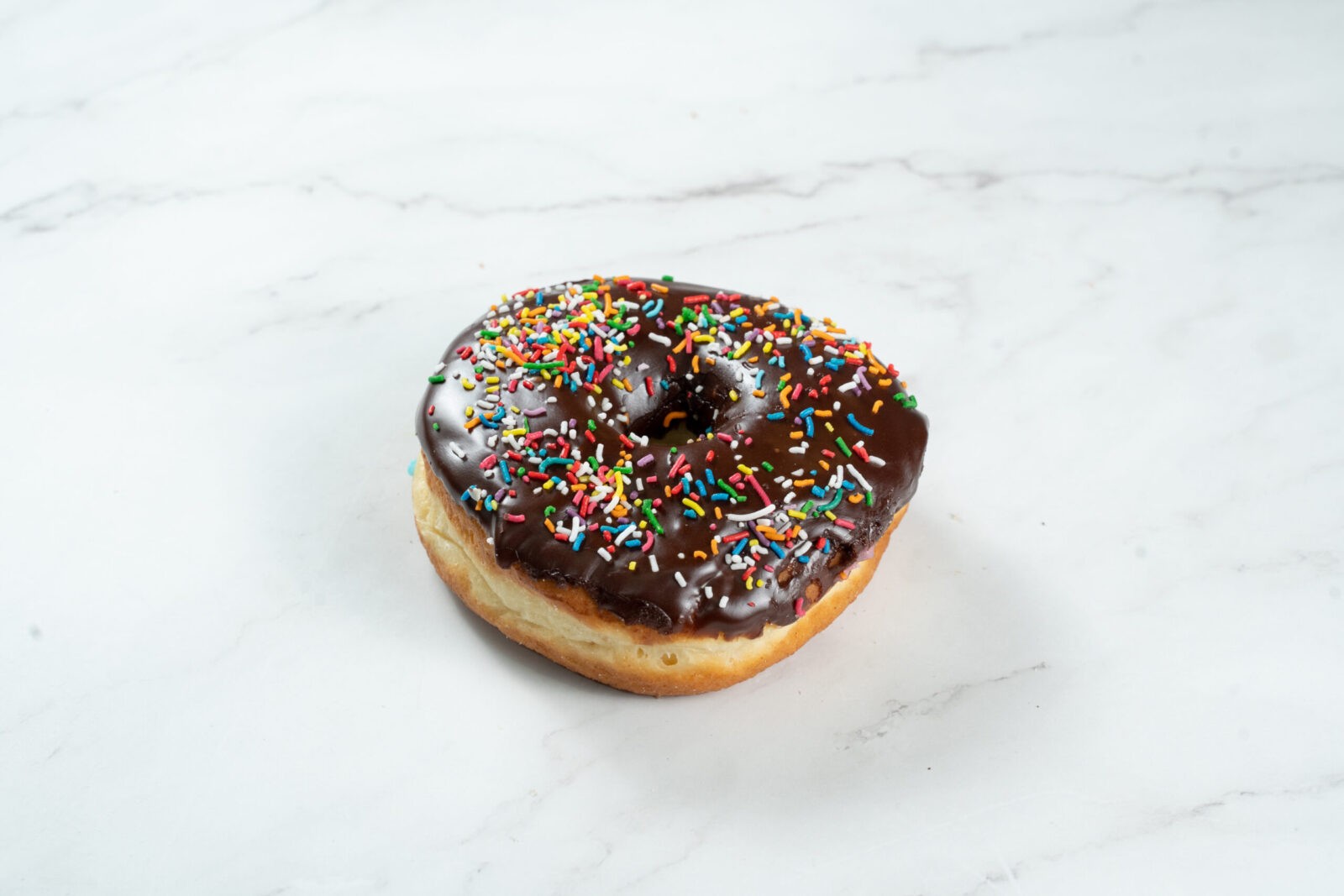 In conclusion, Gotham Doughnuts in Melbourne offers a delightful selection of the best vegan doughnuts in Melbourne that are sure to please any doughnut enthusiast. From the irresistible Cookies & Cream doughnuts to the comforting Classic Cinnamon doughnuts, the fruity Strawberry Ring and Pineapple Ring doughnuts, to the indulgent Chocolate Ring doughnuts, there's something for everyone. The team at Gotham Doughnuts has masterfully crafted these vegan treats, ensuring that vegans and non-vegans alike can enjoy the heavenly experience of biting into a freshly baked, flavorful doughnut. So, the next time you find yourself in Melbourne and craving a sweet vegan treat, head over to Gotham Doughnuts and treat yourself with the best vegan doughnuts in Melbourne.
Visit Gotham Doughnuts or Order Online today!