Enjoy Freshly Made Doughnuts Delivery In Epping
Enjoy Freshly Made Doughnuts Delivery In Epping
If you're a fan of delicious, freshly made doughnuts and live in Epping, you're in luck! Gotham Doughnuts now offers doughnuts delivery in Epping, so you can enjoy their delectable treats from the comfort of your own home.
Gotham Doughnuts is a popular doughnut shop in Melbourne known for its unique and creative flavours. They offer a wide variety of doughnuts, including classic flavours like glazed and chocolate.
All of our doughnuts are made fresh daily using high-quality ingredients, so you can be sure you're getting the best possible product. They also offer vegan and gluten-free options, so everyone can enjoy their delicious treats.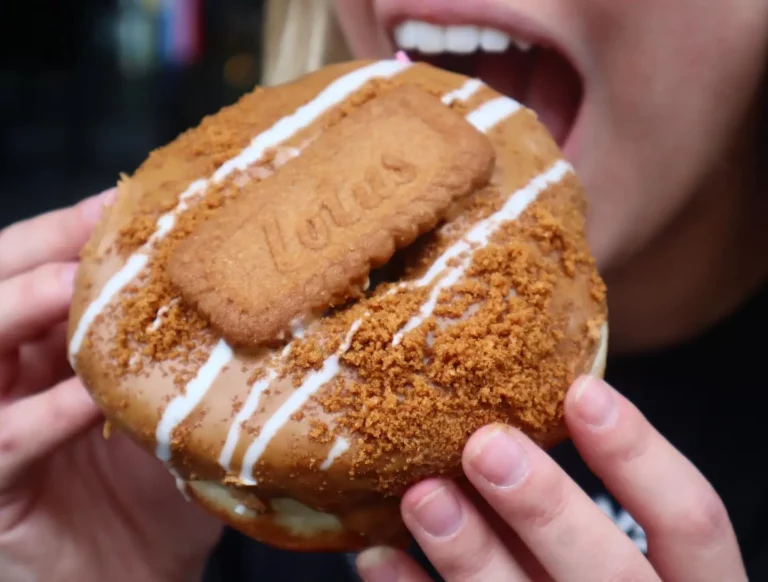 Doughnuts Delivery in Epping
Gotham Doughnuts offers doughnuts delivery in Epping, making it easier than ever to satisfy your doughnut cravings. Simply place your order through door dash or uber eats, and your doughnuts will be delivered straight to your door.
Delivery is available throughout the day, so you can enjoy your doughnuts for breakfast, or as a mid-day snack. Their delivery services are fast and reliable, so you can be sure your doughnuts will arrive fresh and ready to eat.
We also have an in-store doughnut pick-up option. In-store pick-up at Gotham Doughnuts allows customers to order their favourite doughnuts online and then pick them up at their convenience from the store location We do have an outlet at Moonee Ponds, Bundoora, Ivanhoe, and Caroline Springs. This option provides an easy and efficient way for customers to get their doughnut fixes without having to wait in long lines or deal with shipping delays. With in-store pick-up, customers can select their desired pick-up time and rest assured that their order will be ready and waiting for them when they arrive. This service is perfect for those who want to enjoy fresh and delicious doughnuts without the hassle of waiting or worrying about delivery.
If you're in the mood for some delicious, freshly made doughnuts delivery in Epping, look no further than Gotham Doughnuts. With our delivery services and in-store pickup services, we make it easy and convenient to enjoy tasty treats from the comfort of your own home. Place your order today and experience the joy of Gotham Doughnuts for yourself!