Gotham Doughnuts Bundoora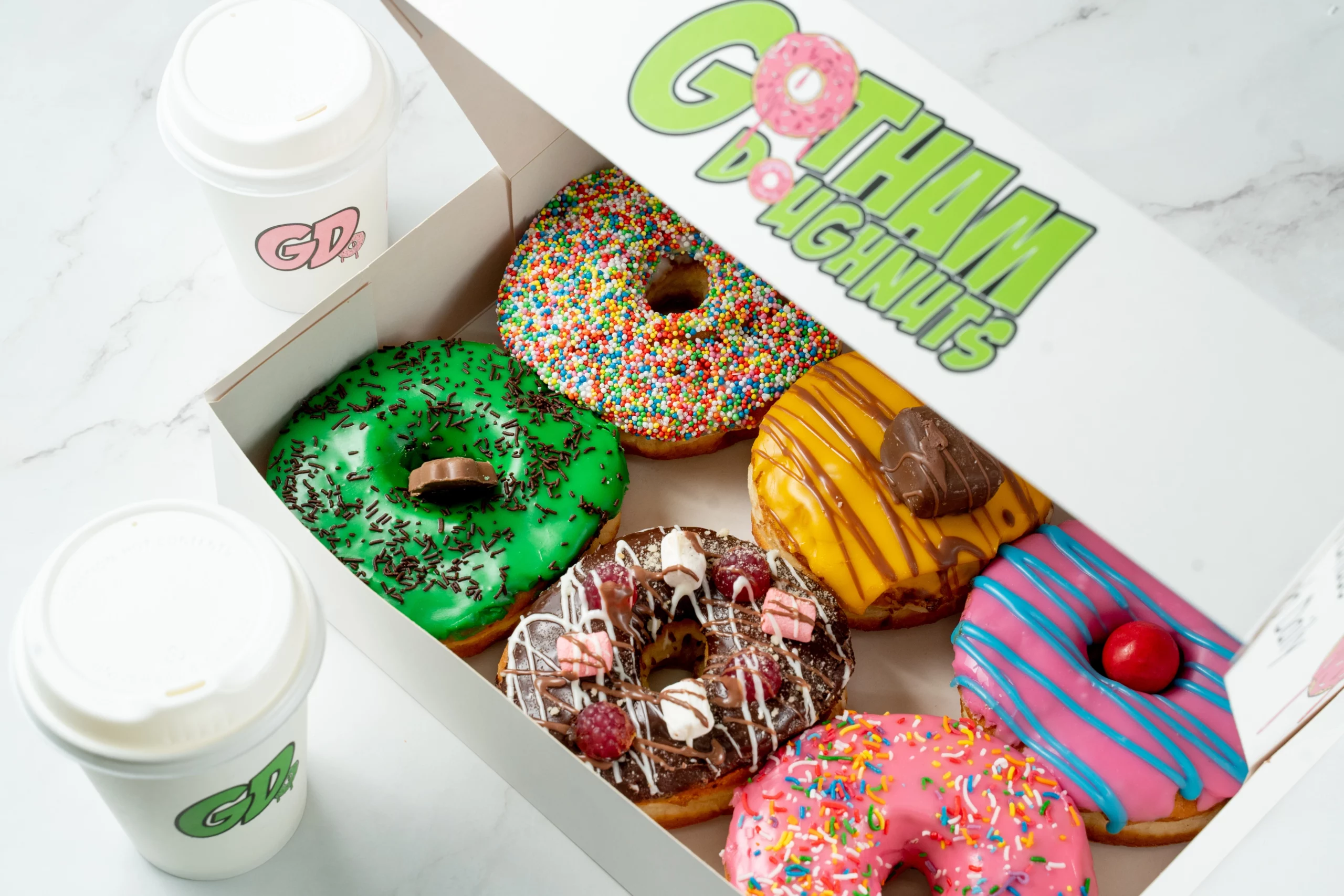 If you're in the mood for a delicious treat, you'll want to head to Gotham Doughnuts in Bundoora. We offer delicious and tasty doughnuts Bundoora.
No matter what flavor you choose, you're sure to enjoy these fluffy and flavorful doughnuts, we offer the best doughnuts in Melbourne. So next time you're in the mood for something sweet, be sure to stop by Gotham Doughnuts in Bundoora.
Doughnuts come in many different flavors and can be made with various types of dough. The most popular type of doughnut is the fried doughnut, which is made by frying a doughnut-shaped piece of dough in hot oil.
We offer our services in Bundoora, Mill Park, Greensborough Plenty, Thomastown, Watsonia North, Kingsbury, and nearby areas.